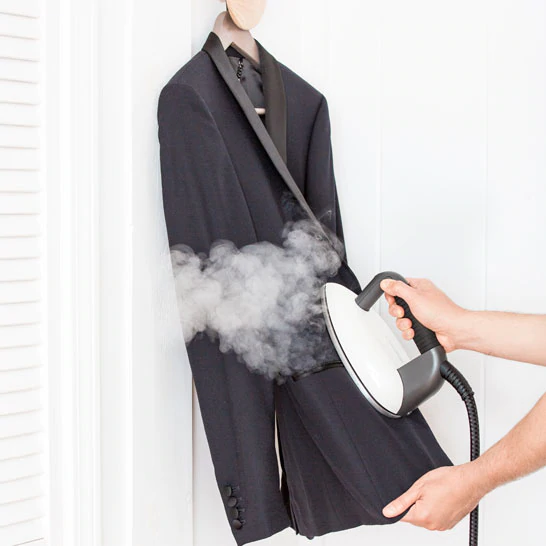 Clean clothes at home
Say goodbye to dry cleaners
No need to go to the dry cleaner as often.
No harsh chemicals required on clothing.
No need to worry about damage or loss of clothing.
Iron, purify and refresh your clothes at home.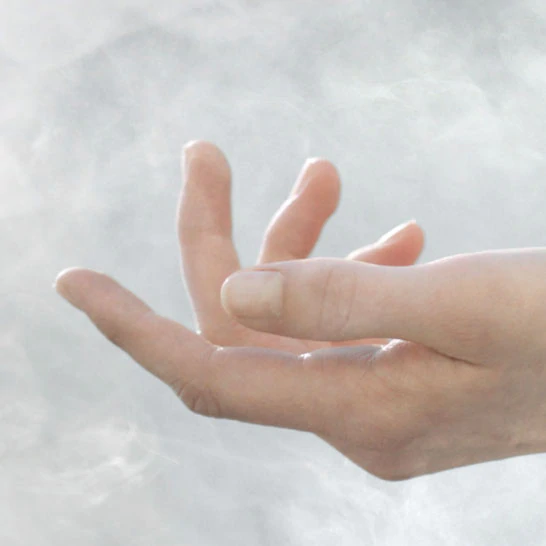 Strong, long-lasting, hygienic
DMS
After ironing, the clothes are smooth and wrinkle-free.
Restore the style of clothes without shrinking or deforming.
Keep the color durable and soft.
Eliminates 99.9% of viruses, bacteria and 100% of dust mites in fabrics.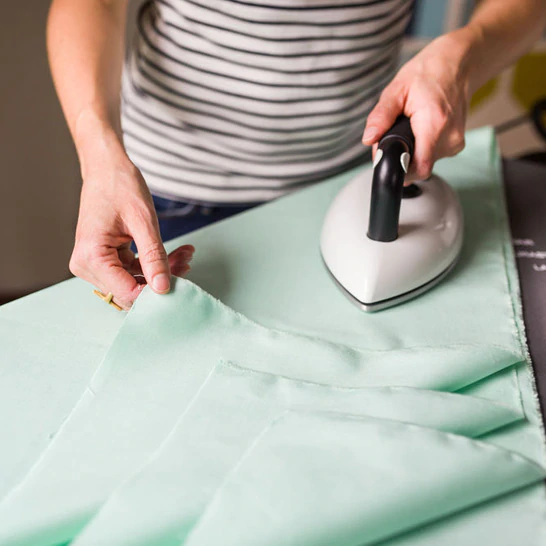 Technical professional and efficient
SAVE TIME
Multiple layers of fabric can be ironed at once.
Cut ironing time in half.
The 3D ironing soleplate eliminates difficult-to-iron folds.
Quick and easy setup and storage.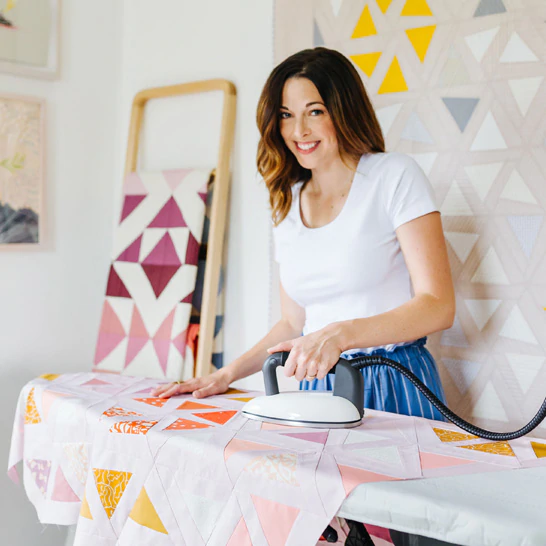 Ironing can also be fun
ENJOY IRONING
Iron a bunch of clothes in half the time.
Enjoy the beautiful image after ironing.
Experience the moment when the iron glides effortlessly through the fabric.
We promise an easy, simple and efficient experience.
Humanized design, can be used by left and right hands.