17TH TO 19TH CENTURIES
IRONS BEFORE LAURASTAR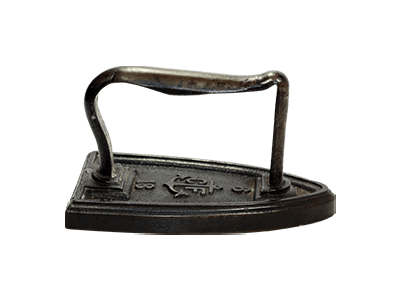 1980
THE ORIGINS OF THE BRAND
With a passion for beautiful and efficient design, Jean Monney partners with the Italian designer Laura Biagiotti to create watches and jewellery.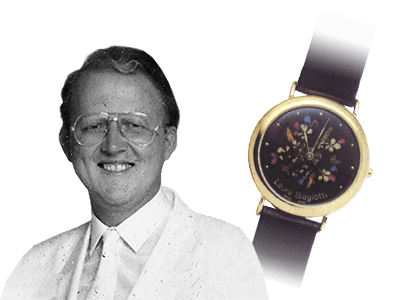 1980
THE FOUNDING OF LAURASTAR
At the beginning of the 1980s in Milan, Jean Monney meets an Italian engineer who takes inspiration from professional ironing systems and who suggests combining a steam generator and an ironing board in a single system. Laurastar was born from this concept and its name was chosen in homage to Laura Biagiotti.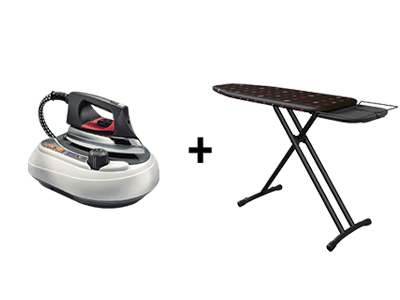 1986
THE FIRST LAURASTAR
After several years of fine tuning by researchers and designers, LAURASTAR PREMIUM is launched, the first ironing board in the world for home use to include a steam generator.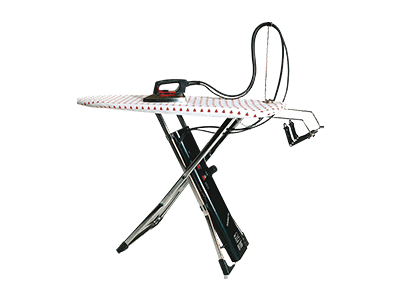 1986
FIRST LAURASTAR EXHIBITION
An innovation and a slogan: "Ironing is no longer a chore"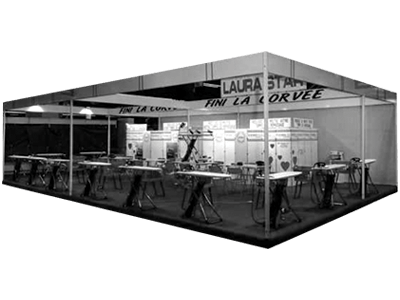 1990
EXPANSION ABROAD
Laurastar starts exporting outside of Switzerland and establishes European distribution.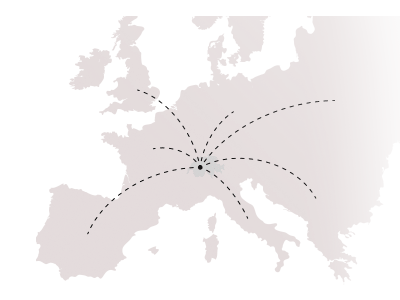 1992
INAUGURATION OF THE PRODUCTION CENTRE
Laurastar inaugurates its production centre in Bioggio, in the Swiss canton of Ticino.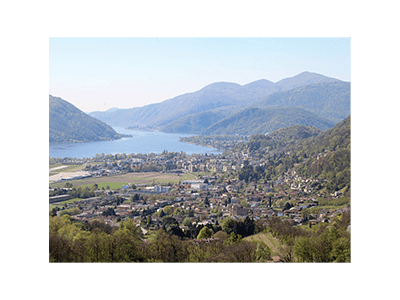 1993
INAUGURATION OF THE HEADQUARTERS
Laurastar establishes its worldwide headquarters in the village of Châtel-Saint-Denis, in the Swiss canton of Fribourg.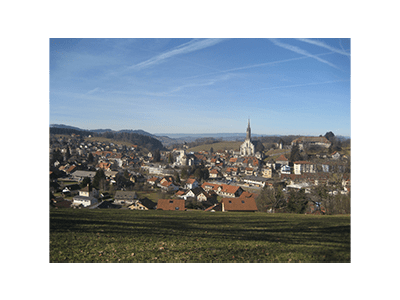 1996
THE ACTIVE IRONING BOARD INNOVATION
The launch of Laurastar Magic, the first ironing system for home use featuring an iron board with a vacuum and fan function. A million units were sold in ten years.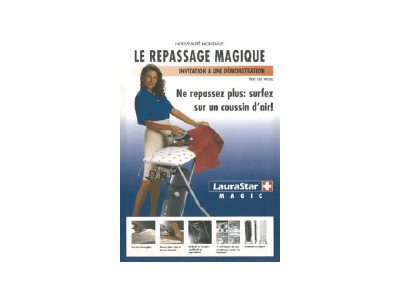 1999
THE FIRST STEAM GENERATOR
Laurastar launches its first steam generator, giving it the name Steamax. Winner of the Good Design prize and chosen as best Swiss design of the year.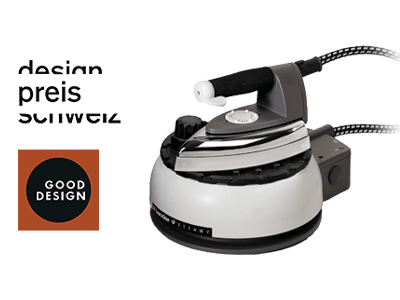 1999
LAURASTAR & CHANEL
Chanel Haute Couture photo with Laurastar's Steamax.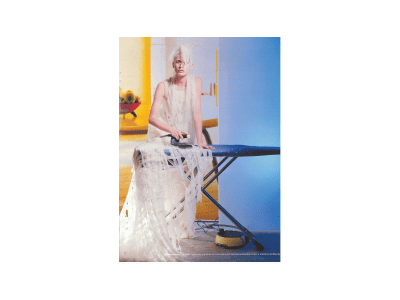 1999
LAURASTAR'S FIRST TV AD
As the slogan says: With Laurastar, there's no need to iron twice.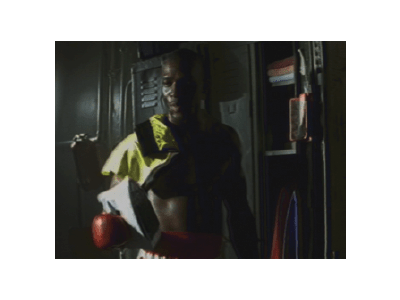 2001
LÉPINE COMPETITION MEDAL
Laurastar wins the silver medal at the international exhibition of inventions in Paris.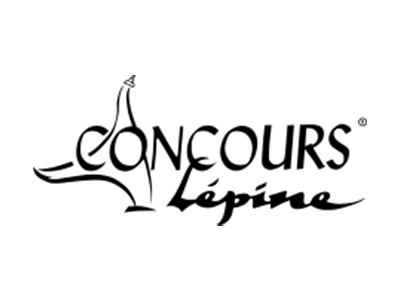 2003
25% OF SWISS HOUSEHOLDS HAVE A LAURASTAR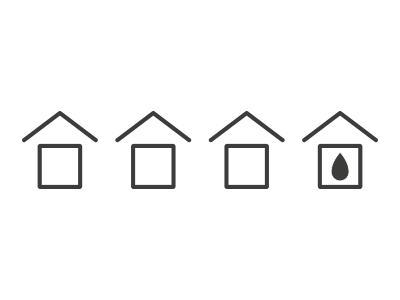 2005
A NEW VISUAL IDENTITY
Laurastar updates and beautifies its visual identity along with its entire range of products.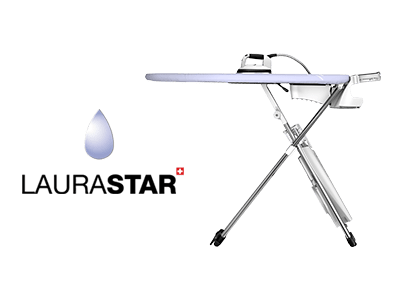 2010
LAURASTAR CELEBRATES ITS 30TH ANNIVERSARY
To celebrate 30 years and 2 million products sold around the world, the brand offers a limited edition ironing system.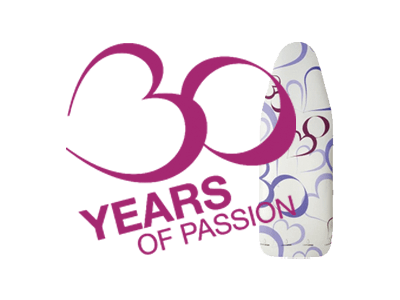 2011
LAURASTAR AMONG THE 8 BEST FRENCH-SPEAKING SWISS INVENTIONS OF THE CENTURY
——Selection made for the magazine L'Illustré.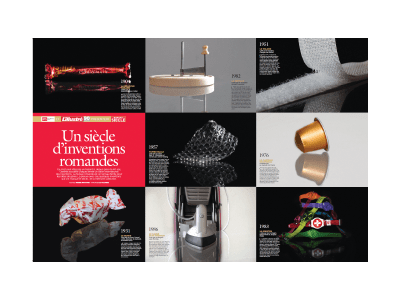 2013
LAURASTAR IN CHINA
Inauguration of the first Chinese point of sale, carried out in the presence of the Swiss ambassador Jacques de Watteville.
2013
A NEW WAY OF IRONING
Laurastar launches the Lift, the first portable steam generator that irons and steams. No sooner than it's launched, the product wins a number of design prizes.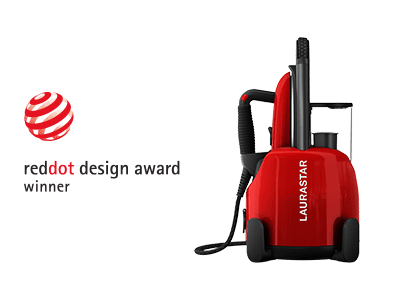 2015
ENTRY INTO THE LITTLE BOOK OF THE BIG SWISS HOUSES
Laurastar joins the big names that embody Swiss creativity and entrepreneurship, including Favarger, Valmon, Victorinox, Stoeckli, Swiss and Patek Philippe.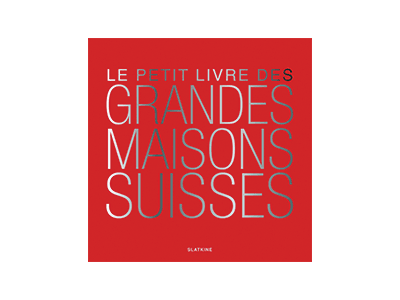 2017
PARTNER OF THE MONTREUX JAZZ FESTIVAL
Taking care of artists' wardrobes backstage, Laurastar becomes an "Atypical Partner" of the Montreux Jazz Festival.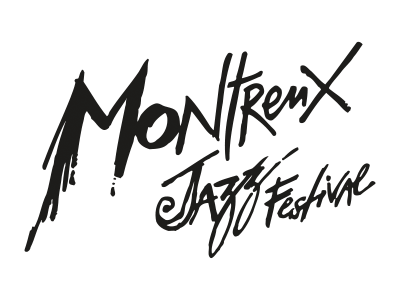 2017
SCIENTIFIC TESTS ON HYGIENIC STEAM
The independent Swiss laboratory Scitec Research SA conducts a study on Dry Microfine Steam (DMS), which proved its effectiveness in eliminating micro-organisms while leaving the fabric perfectly dry.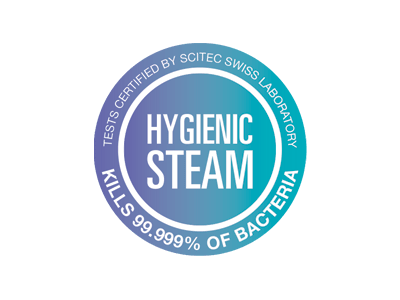 2017
THE FIRST CONNECTED IRON
The new Laurastar Smart system is the world's first connected iron. Its mobile app allows it to transform into a real ironing coach.
2017
INAUGURATION OF A TECHNICAL CENTER
Laurastar inaugurates its new European technical centre in Kapuvar, Hungary, which seeks to test products and guarantee their repair for at least 10 years.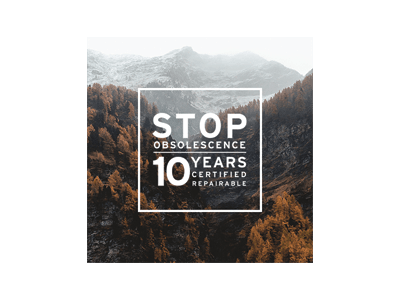 2018
NEW VISUAL IDENTITY
Laurastar changes its visual identity and adapts its slogan in line with future innovations.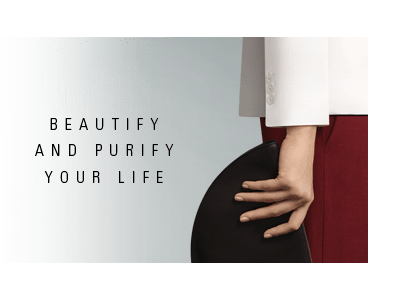 2019
THE SECOND GENERATION
Julie and Michael Monney take the reins of the company and carry on the tradition of innovation, design, quality and passion instilled in them by their father.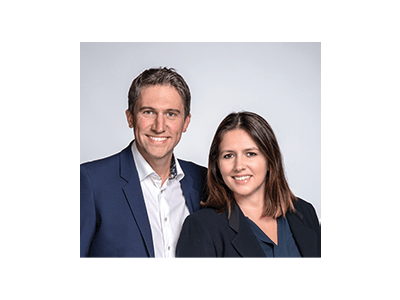 2020
OPENING OF A PRODUCTION CENTRE
Laurastar inaugurates its new 9.500m2 centre in Kapuvar, Hungary, aiming to achieve high levels of excellence and quality.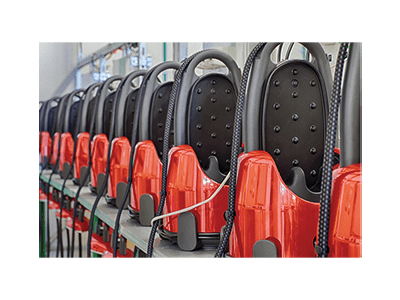 2020
DMS STEAM CERTIFICATION
Extensive tests conducted in Switzerland, Japan and the United States show that the exclusive Laurastar Dry Microfine Steam (DMS) kills 99.9% of viruses (including coronaviruses), bacteria and mites in a matter of seconds. These tests also confirm the effectiveness of DMS in eliminating odours and pollen.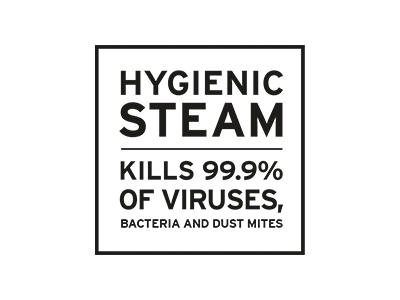 2020
THE FIRST STEAM PURIFIER
Launch of IGGI, which de-wrinkles clothes at high pressure and disinfects textiles and objects using DMS.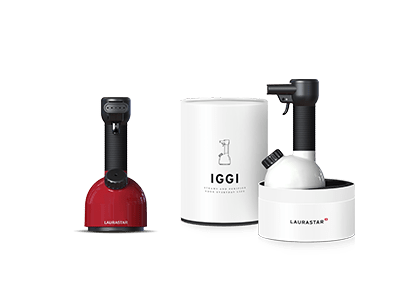 2020
LAURASTAR CELEBRATES 40 YEARS OF EXPERTISE
Launch of a special edition to celebrate Laurastar's family history, which has become a global leader of high quality steaming systems in just four decades.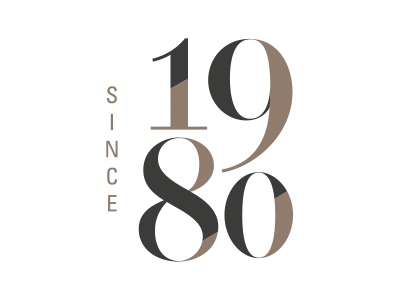 2021
TAKING CARE OF YOU AND YOUR LOVED ONES
The brand passionately pursues its mission to take care not only of your clothes' beauty, but also of you and the planet, thanks in particular to its hygienic steam and the commitment to fight against planned obsolescence. Because life is never too beautiful.