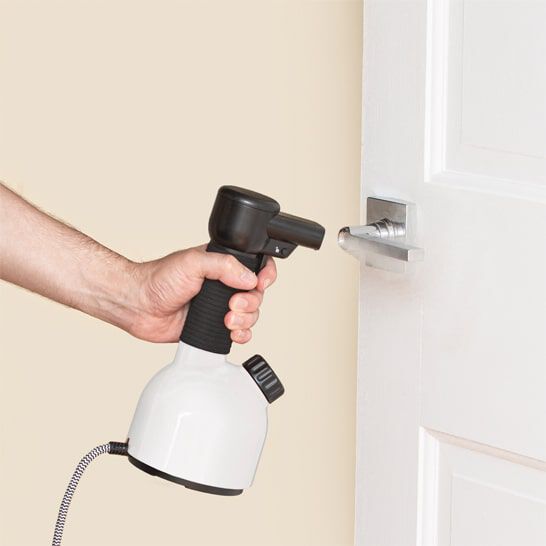 Bacteria are our friends because they strengthen our immune system, but they can also be our worst enemy! They proliferate and we are exposed to them on a daily basis. Here are 5 of the dirtiest objects that we touch several times a day... enough to make you want to take it seriously!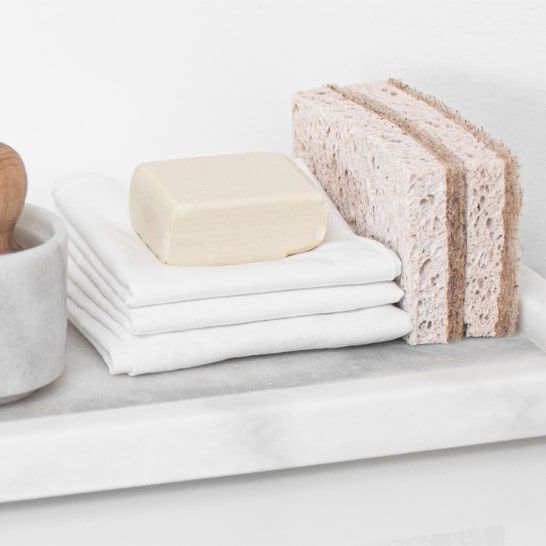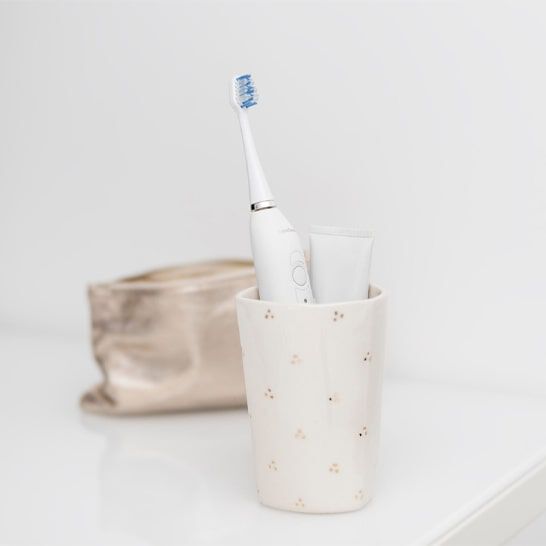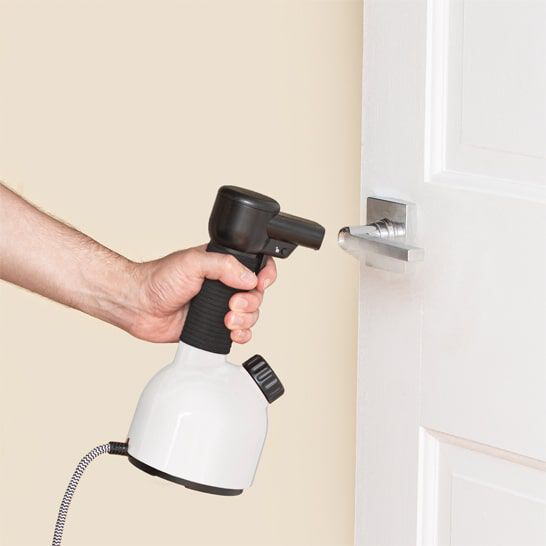 4. REMOTE CONTROLS: YOU'RE NOT ALONE IN FRONT OF YOUR TV
Right at the bottom of your sofa, you grab your remote control, between two peanuts and then... You might not think about all the unwanted dust mites, spores, grease, etc. that sneak up on you while you watch your favourite series, clinging to buttons and falling into cracks. Make them disappear with disinfectant... as soon as possible!
5. HANDBAGS: A MINIATURE PARTY FOR BACTERIA
Bags are a hotbed of germs! If you think about it, this is where you put your keys, phone, wallet and tissues – including when you've used them and can't find a bin – and then you can immediately visualise the party... unless you've regularly cleaned the objects that are hiding in there one by one. And the outside can be just as bad if you often put your bag on dirty floors. So it's time to use your steam purifier or wipes on the inside, top and bottom of your bag!
Maintaining good hygiene is a daily challenge. Every object is a potential haven for bacteria, as well as viruses. Being aware of the dirty objects around us means we can establish good habits. If we begin with these 5 everyday objects that would be a good start!