THE TUBE
This clever accessory sterilises in 10 seconds all your jars, baby bottles and bottles in a 100% natural way.

ELIMINATES >99.99% OF BACTERIA, VIRUSES, FUNGI AND DUST MITES IN 10 SECONDS THANKS TO THE POWER OF HYGIENIC LAURASTAR DMS
DISINFECT CONTAINERS LIKE BABY BOTTLES, JARS, WATER BOTTLES, MUGS, ETC.
NATURAL ACTING WITHOUT CHEMICAL PRODUCTS
COMPACT, EASY TO USE, STORE AND CLEAN
WORKS WITH THE IGGI STEAM PURIFIER, SOLD SEPARATELY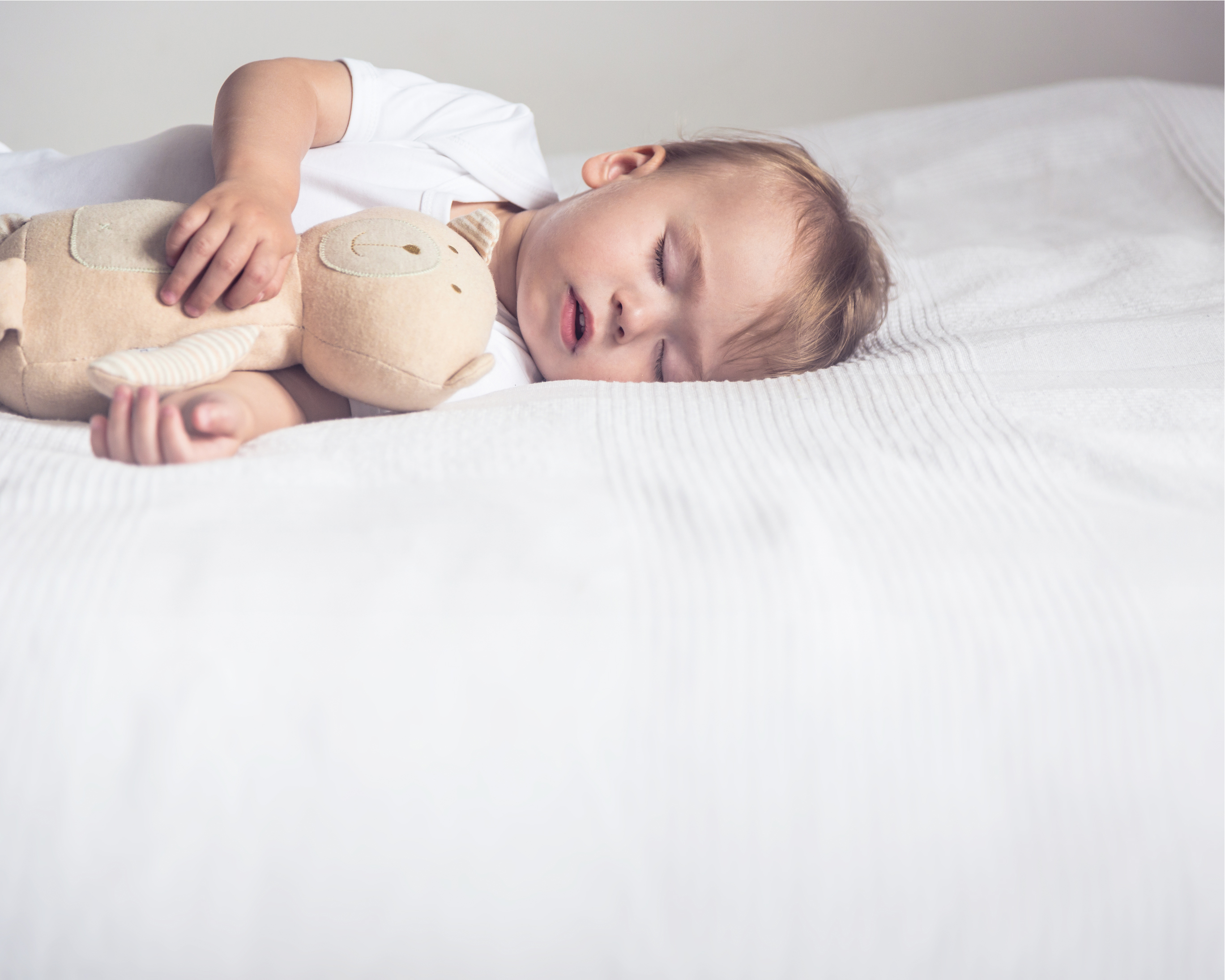 DRY MICROFINE STEAM
DRY MICROFINE STEAM
Laurastar's Dry Microfine Steam (DMS) eliminates 100% of dust mites and 99.99% of bacteria, viruses and fungi. Thanks to the engineering of the boiler system developed by Laurastar, it is propelled at up to 104 km/h and reaches temperatures of up to 153°C. Its ability to disinfect and prevent health risks has been proven through tests carried out by independent ISO 17025-certified laboratories. It's a natural alternative to chemical products.
TECHNICAL SPECIFICATIONS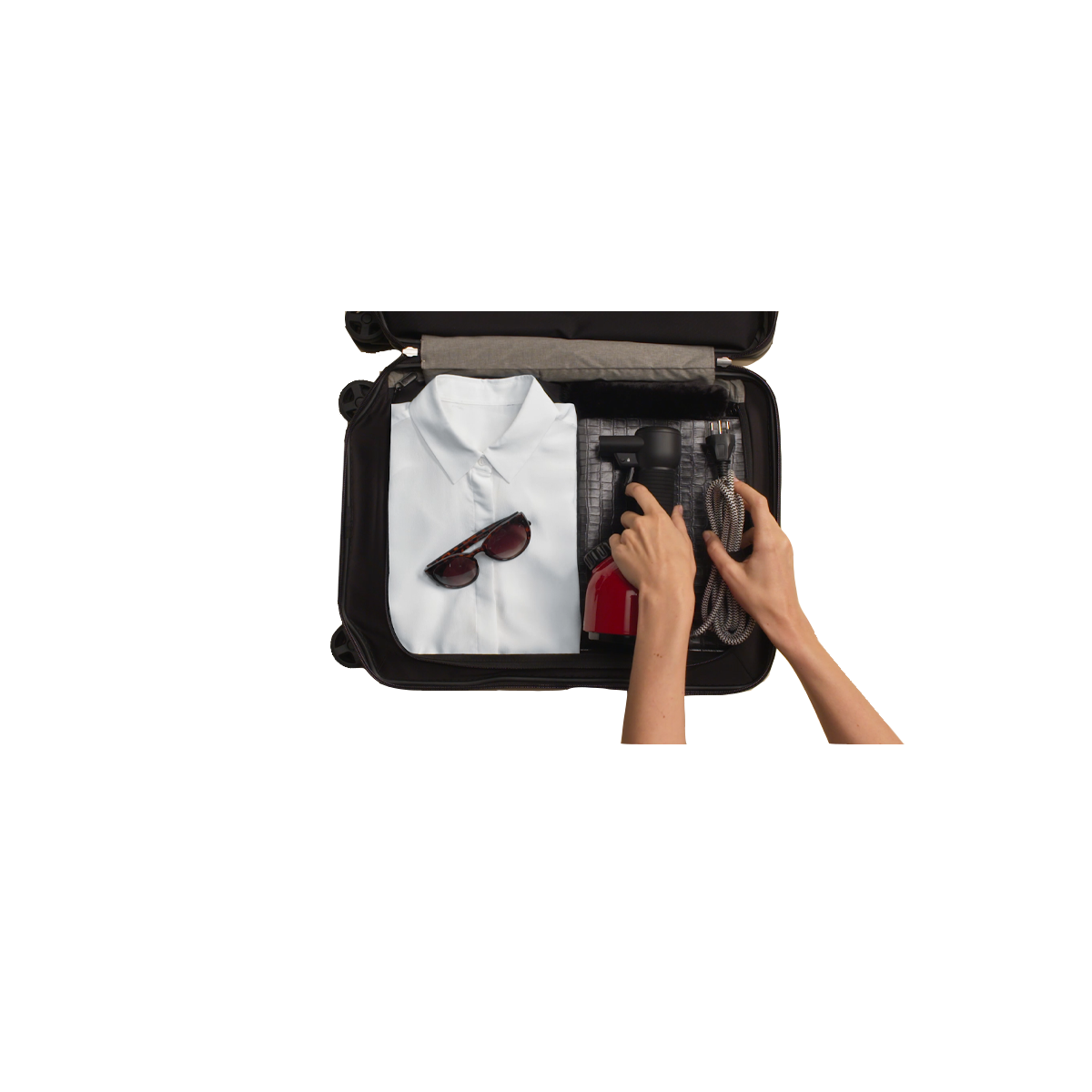 COMPACT
ACCESSORIES
INCLUDED WITH THE PRODUCT