IGGI INTENSE RED TRAVEL EDITION
1 ACCESSORY INCLUDED
IGGI is the first compact and stylish hygienic steamer that disinfects fabrics and objects. With its powerful hygienic Dry Microfine Steam (DMS), IGGI disinfects small everyday objects in the blink of eye, whether you're at home or travelling: clothes, bags, toys, fabric masks, helmets, door handles, cushions, glasses, keys, baby items, etc. Compact and portable, it fits easily into a bag or suitcase and will travel with you everywhere. This hygienic steamer helps to reduce allergies and the risk of infections linked to bacteria, viruses and fungi. It also significantly reduces bad odours. Enjoy a healthier living environment thanks to IGGI!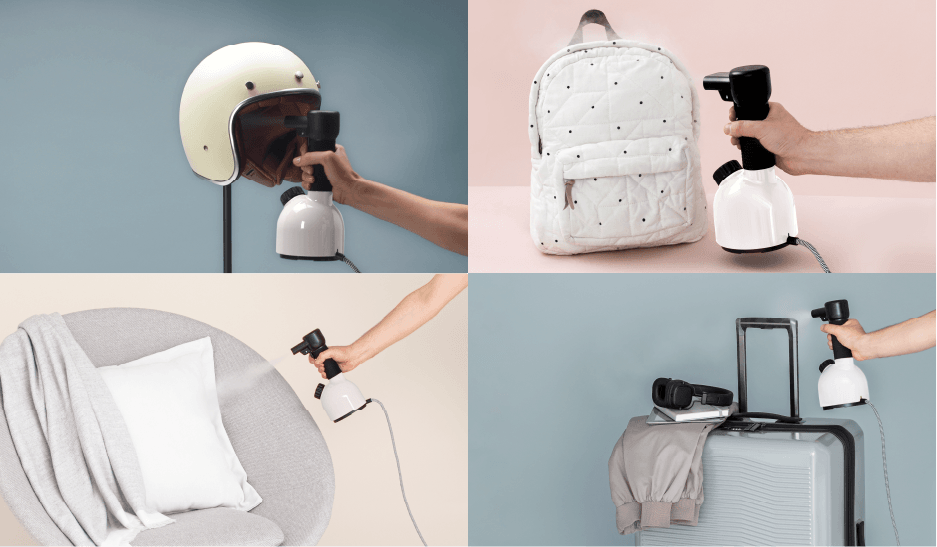 ELIMINATES >99.99% OF BACTERIA, VIRUSES AND FUNGI AS WELL AS 100% OF DUST MITES IN JUST A FEW SECONDS
DISINFECTS ALL EVERYDAY OBJECTS AND FRESHENS UP CLOTHES
FAST AND EFFECTIVE DISINFECTION WITH THE POWER OF HYGIENIC DMS
NATURAL ACTING WITHOUT CHEMICAL PRODUCTS
ITS COMPACT SIZE MAKES IT EASY TO USE, STORE AND CLEAN
PERFECT AS A GIFT IN ITS CASE
AWARD-WINNING DESIGN (RED DOT DESIGN AWARD, IF DESIGN AWARD)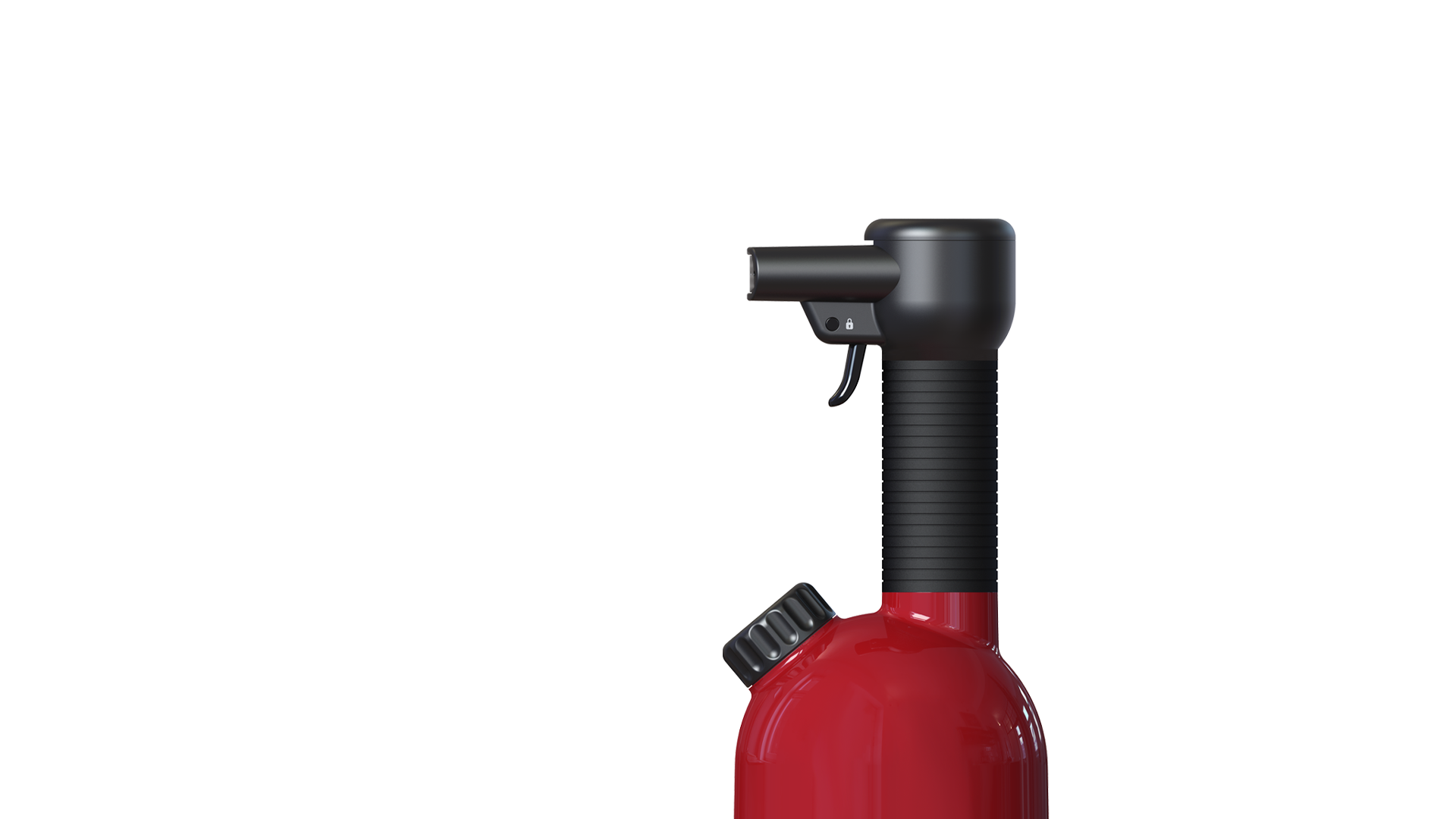 DRY MICROFINE STEAM
DRY MICROFINE STEAM
Laurastar's Dry Microfine Steam (DMS) eliminates 100% of dust mites and 99.99% of bacteria, viruses and fungi. Thanks to the engineering of the boiler system developed by Laurastar, it is propelled at up to 104 km/h and reaches temperatures of up to 153°C. Its ability to disinfect and prevent health risks has been proven through tests carried out by independent ISO 17025-certified laboratories. It's a natural alternative to chemical products.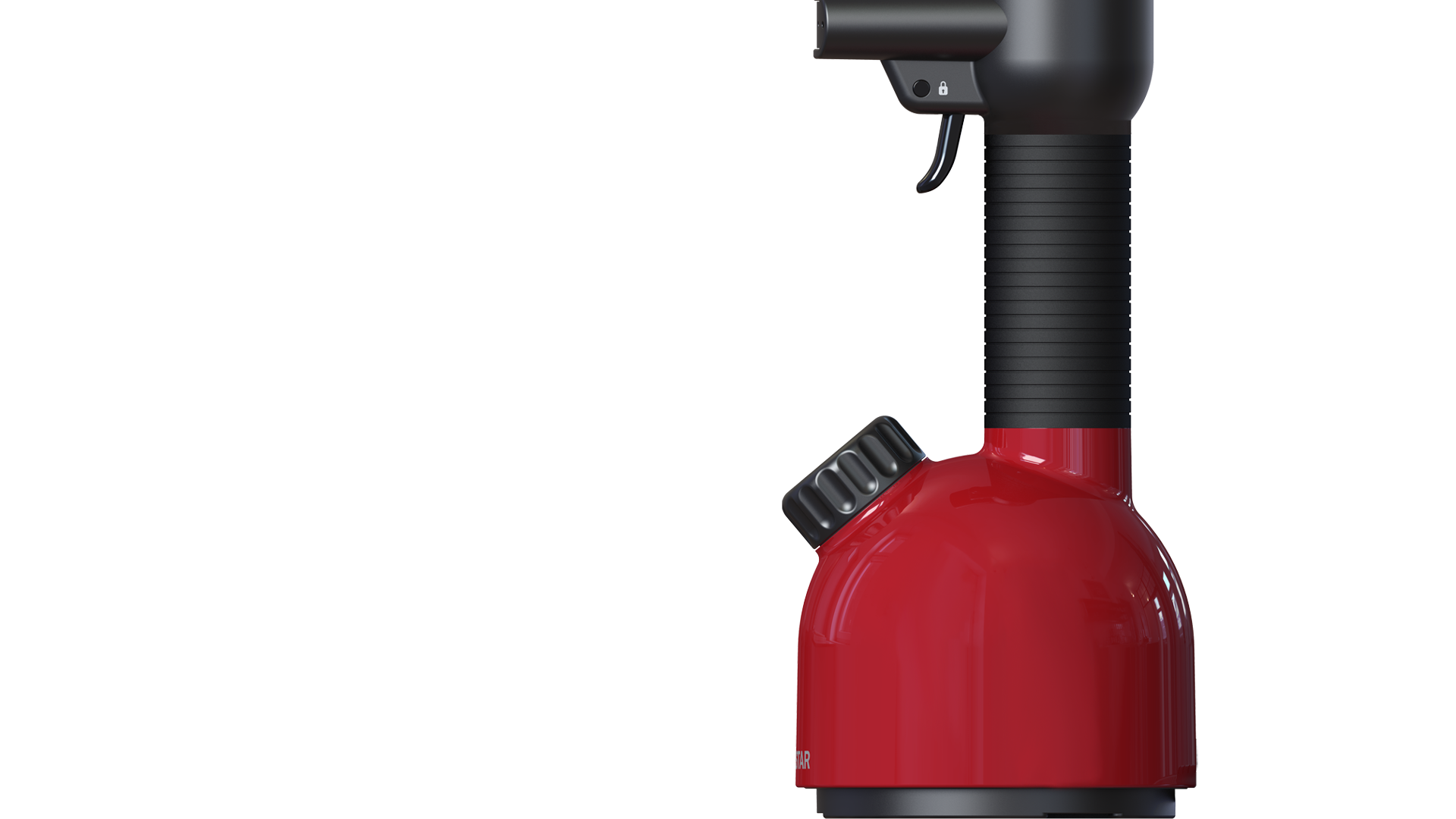 SINGLE TEMPERATURE
SINGLE TEMPERATURE
After having conducted studies in our laboratories, we have determined the ideal temperature for ironing. No more adjustments! Your Laurastar IGGI will automatically reach the ideal temperature for all of your fabrics.
TECHNICAL SPECIFICATIONS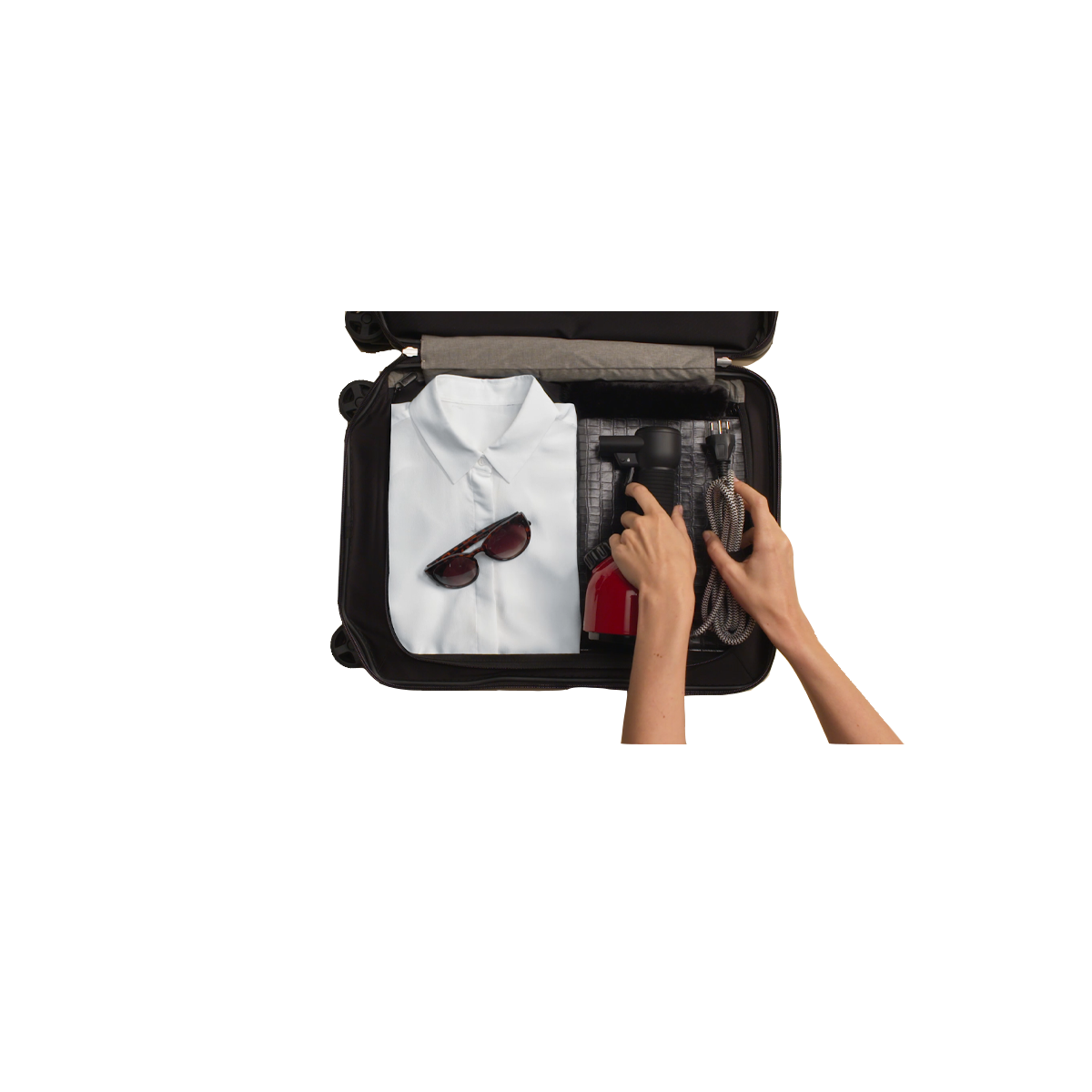 COMPACT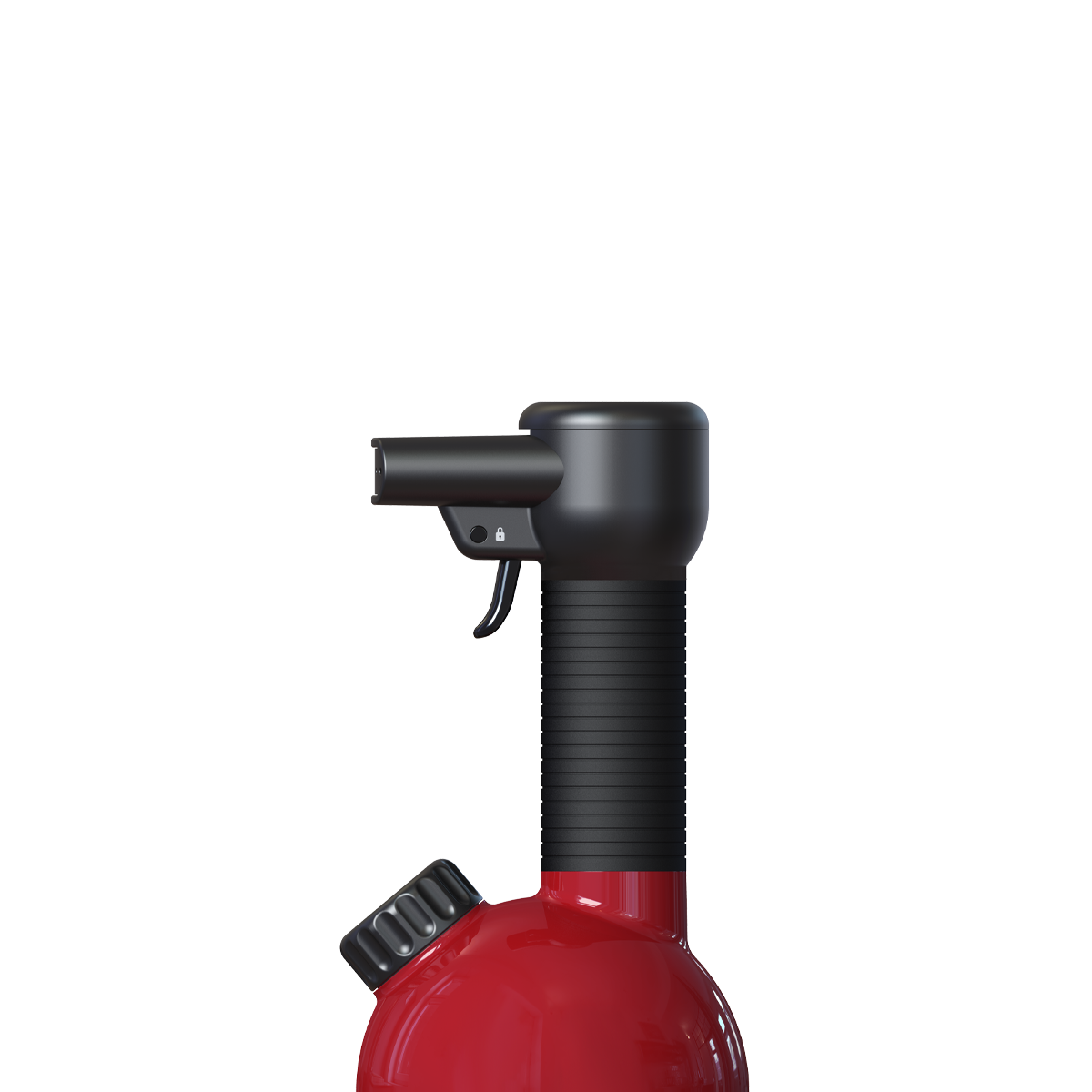 LOCKING THE TRIGGER
ACCESSORIES
INCLUDED WITH THE PRODUCT