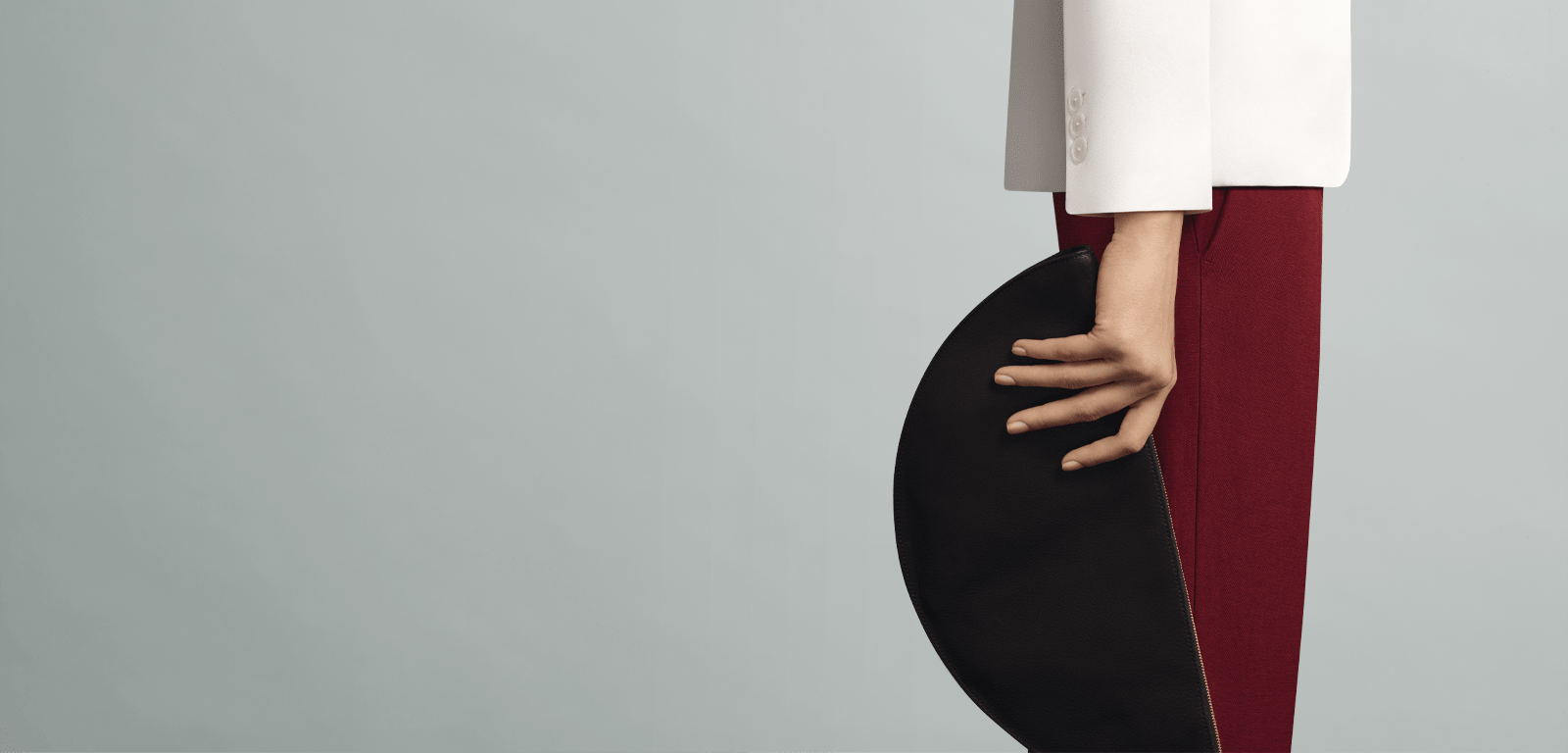 PARTNER OF HAUTE COUTURE
Laurastar's exceptional performance levels have made it a firm favourite among top stylists. These include the very contemporary and talented Chinese stylist Guo Pei, who rose to fame after designing the dress Rihanna wore to the 2015 Met Gala. Now also based in Paris, Guo Pei has become a leading figure in the world of haute couture. Her constant quest for beauty and perfection led her to choose Laurastar to add the final touch to her creations before the flash bulbs pop.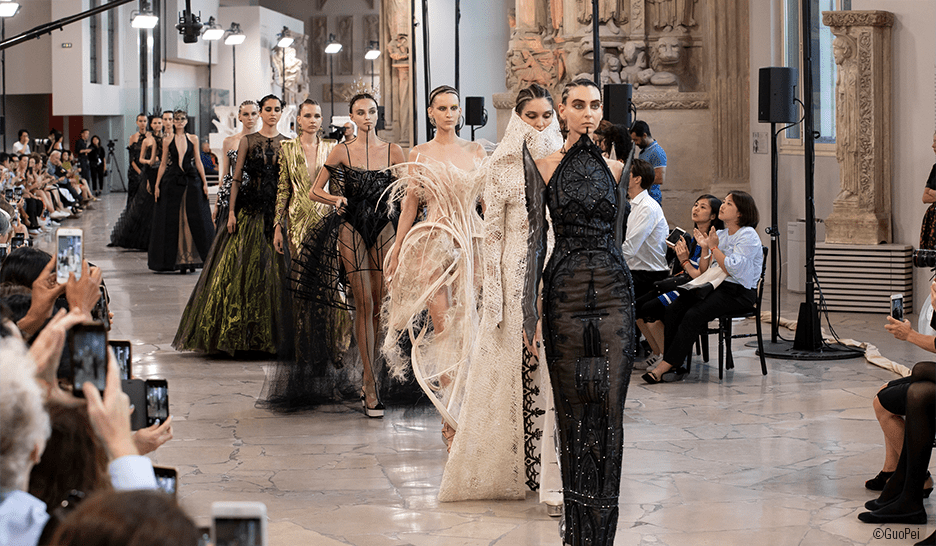 SCIENTIFICALLY PROVEN EFFECTIVENESS
Did you know? Viruses, bacteria and allergens cannot be eliminated by washing at low temperatures. Fortunately, Laurastar takes care of you. A study conducted by two independent laboratories demonstrated the effectiveness of Laurastar's hygienic steam. Thanks to its high temperature, its ability to penetrate fibres and its power, Laurastar steam effectively, naturally and lastingly purifies your clothes and all the fabrics in your home.